Both your cabin air filter and your engine air filter work to ensure that your car stays in good working order. Here is a guide to what these filters do — and how to know when you need to change them.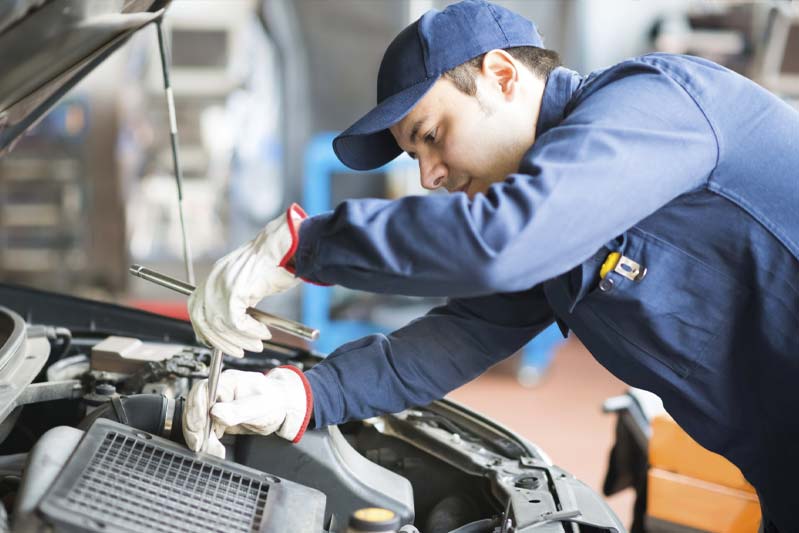 When air enters your Lincoln, it immediately goes through your cabin air filter. This filter helps clean this air, keeping dirt and grime from the road out of your lungs.

Your car's cabin filter is designed to catch the majority of dust, pollen, and other airborne materials that come in through the heating, ventilation, and air-conditioning systems.

If you have allergies or respiratory issues, the cabin air filter works to ensure your car ride is much more comfortable for you.

If you need to locate this filter, look behind the glove box or under the dashboard.
Similar to the cabin air filter, your engine air filter cleans the air. In this case, though, it makes sure that your engine stays clean.

This filter keeps particulates from getting into the engine and affecting the engine's performance.

If these particulates were to enter your engine, it wouldn't work as efficiently and might not be as powerful as it could be.
When To Change Your Air Filters
Depending on your type of car, the recommended time frame for changing your car's cabin and engine air filters can vary.

Lincoln suggests changing your cabin air filter every 32,000 km.

Your engine air filter should be changed every 48,000 km.

Keep in mind, though, that living in a city can affect how quickly your air filters will fill. So, if you live in a place like Toronto, you should consider changing your air filters every year as part of a service visit to Downtown Lincoln.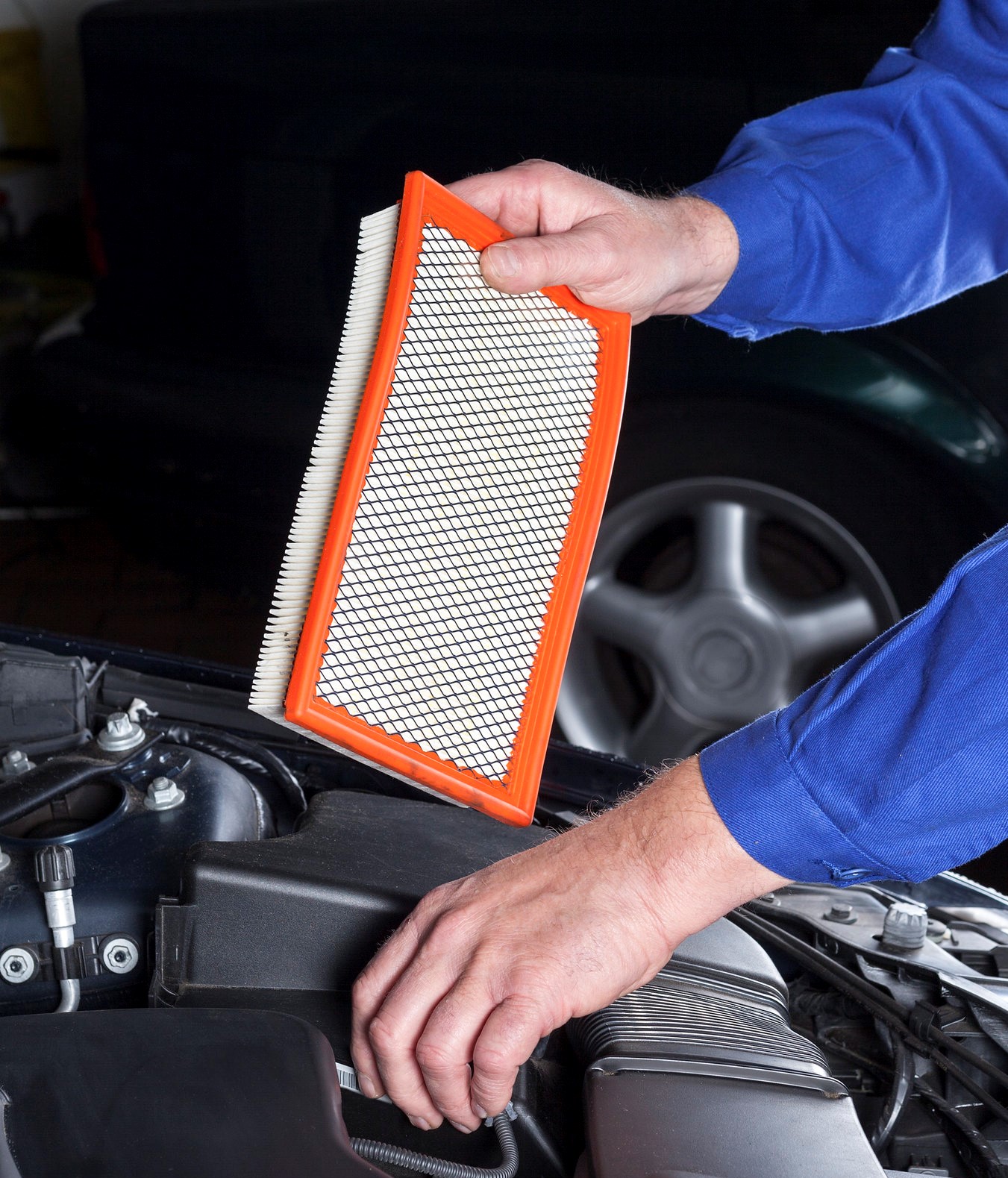 549 King St. E.
Toronto
ON
M5A1M4
Hours
Monday

8:00am - 6:00pm

Tuesday

8:00am - 6:00pm

Wednesday

8:00am - 6:00pm

Thursday

8:00am - 6:00pm

Friday

8:00am - 6:00pm

Saturday

8:00am - 6:00pm

Sunday

Closed