Keeping up with regular maintenance is a part of car ownership. When you have to bring your vehicle in for an oil change, though, should you bring it into a dealership or your local garage? These are some of the reasons why you should service your vehicle at a dealership.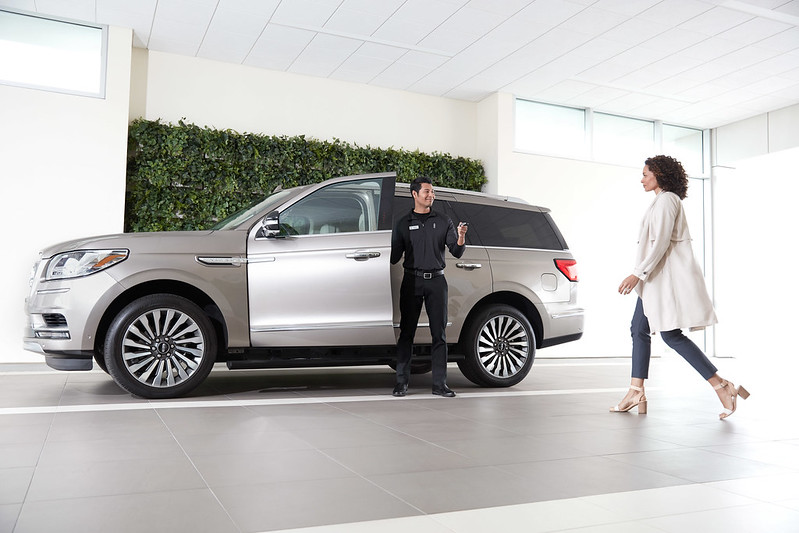 Mechanics at your dealership's service centre are trained specifically for your vehicle's make and model. The technicians at Downtown Lincoln know your Lincoln inside and out, allowing them to fix your vehicle in an efficient and accurate manner. Our dealership technicians frequently receive ongoing training straight from the manufacturer, which means they're also up to date on the most current ways to take care of your vehicle.

When your vehicle is repaired at our dealership, technicians will only use Original Equipment Manufacturer (OEM) parts. These parts are exact replicas of the parts currently in your vehicle, which means their measurements fit your vehicle's measurements perfectly. If you take your vehicle to a local garage, they might use third-party parts, which don't have these exact measurements. Even the smallest difference in size can cause issues in the future.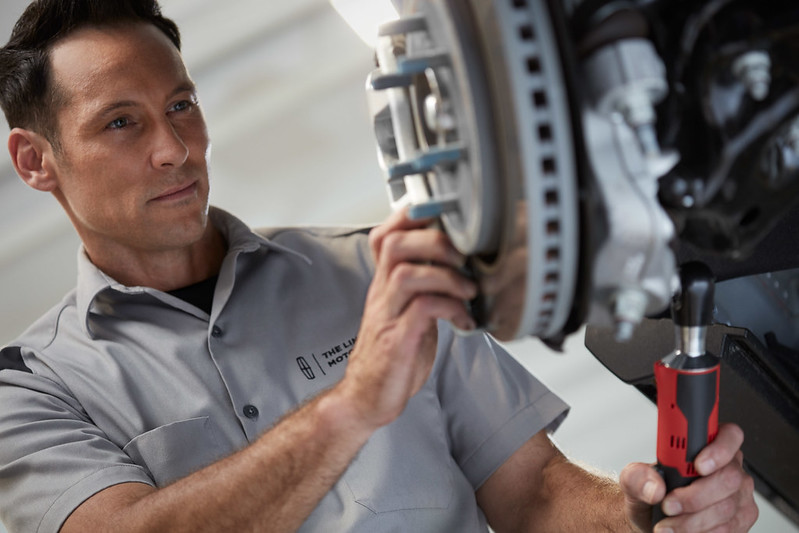 Warranty and Special Services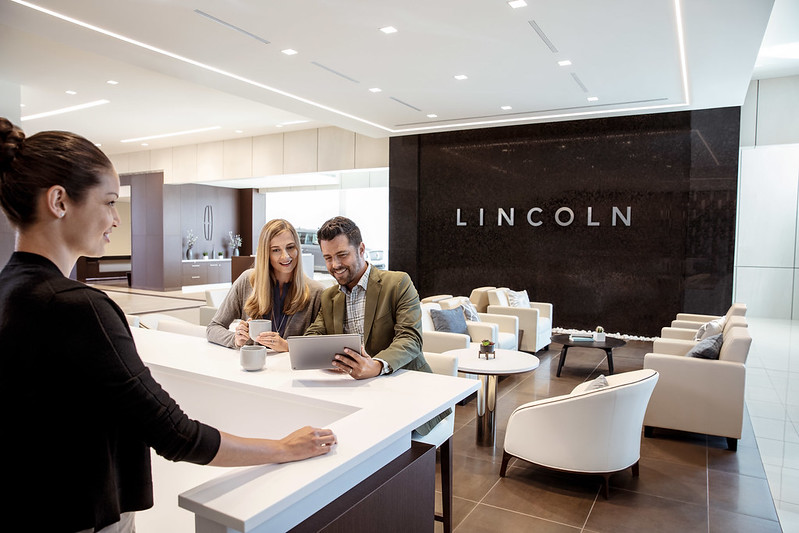 Every new and new-to-you vehicle purchased from a dealership will come with a warranty for a certain period of time or distance. This warranty provides you with little to no-cost maintenance if you bring your vehicle in to a dealership. When you get your vehicle repaired at a dealership, you will also receive a warranty for the parts used in the repair, even if your vehicle is outside its warranty period. So, if the issue comes back in the future, the parts that were used might still be covered by the warranty, reducing the amount you will have to pay.
At the Downtown Lincoln service centre, our technicians understand what your vehicle needs to run well. From proper diagnoses of issues to providing efficient, correct repairs, our service centre will work hard to keep you out on the road, no matter the issue your vehicle is experiencing.

Taking care of your Lincoln can go a long way towards making sure it lasts well into the future. Part of car ownership means taking it in for regular oil changes, tire rotations, and windshield-wiper changes. You should also know how to recognize issues your vehicle might be having.

To help you learn more about the services offered at Downtown Lincoln, we've put together guides on common service tasks and maintenance issues that you should know about.
You should never have to worry about whether your vehicle will stop when you need it to. Taking care of your brakes and braking system can give you the peace of mind you need while behind the wheel. This guide tells you about the signs you need to be aware of to determine if your brakes need to be fixed.