Now that you've found the luxury vehicle of your dreams at Downtown Lincoln, it's time to decide if you should buy or lease. If you're not sure which financing option is right for you, don't worry. This guide highlights the benefits of both buying and leasing to help you make the right choice for your financial needs.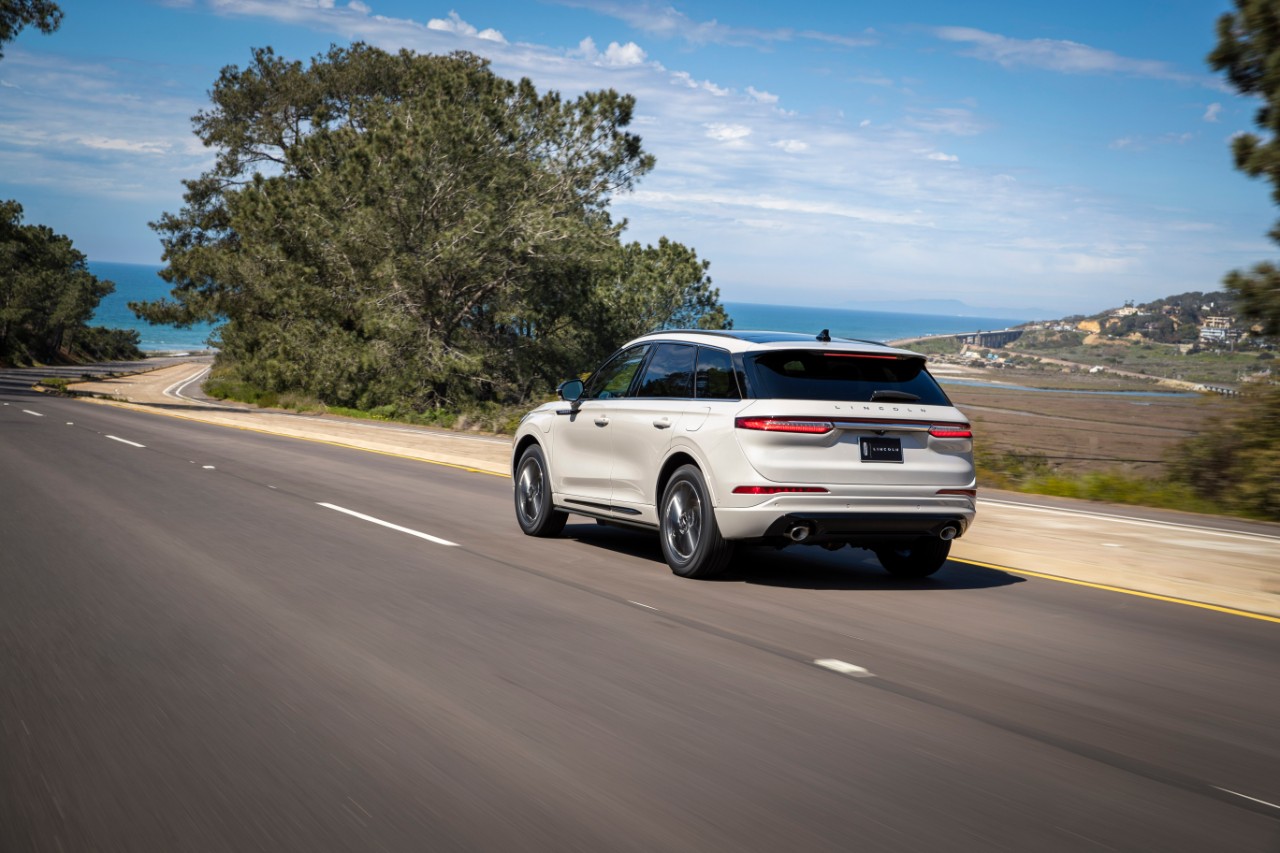 Buying a vehicle means purchasing it outright, whether that's with cash or with an automotive loan. Each of these options means that, once you finish off paying your automotive loan if you have one, you will no longer have to make payments on your vehicle beyond the usual cost of ownership.

Not having monthly payments after a few years means that you can save hundreds of dollars a month. Another perk to purchasing your vehicle is that it can be used as a trade-in should you decide to buy another model, reducing the cost of that new ride.

Along with saving you money once your loan is paid off, purchasing your vehicle is also a good option if you plan on driving outside of Toronto frequently. That's because you don't have to limit the number of miles you drive, which you might need to do if you lease a vehicle. You can also modify your vehicle if you want to make it more practical for your needs.
When you lease a vehicle, you're essentially renting it. With a lease, you're not paying for your vehicle's full current value, which you do when you buy. Instead, you pay for the difference between its current value and the value it will have when your lease term is over. Because of this, leasing a vehicle is a solid option if you're on a budget. Your monthly payment will likely be lower than it would be if you purchased your vehicle, and your deposit will be less, too.

Because of your lower monthly payments, you will also be able to afford a higher trim level than you might otherwise. This means you can get all the bells and whistles you want on your Lincoln.

Your leased vehicle will always remain under warranty, since you will likely only drive it for two to four years. This warranty will help reduce the cost of maintenance and repairs.