IN CASE YOU MISSED IT:

We were forced to delay our move to the Autoplex due to an unforseen delay in receiving parts for our new dealership's climate control system. We've been informed that we will be now be able to open on Saturday, August 28th for Sales, and Saturday, September 4th for Parts and Service. We're sorry for any inconvenicence this may have caused, but we promise it will be worth the wait!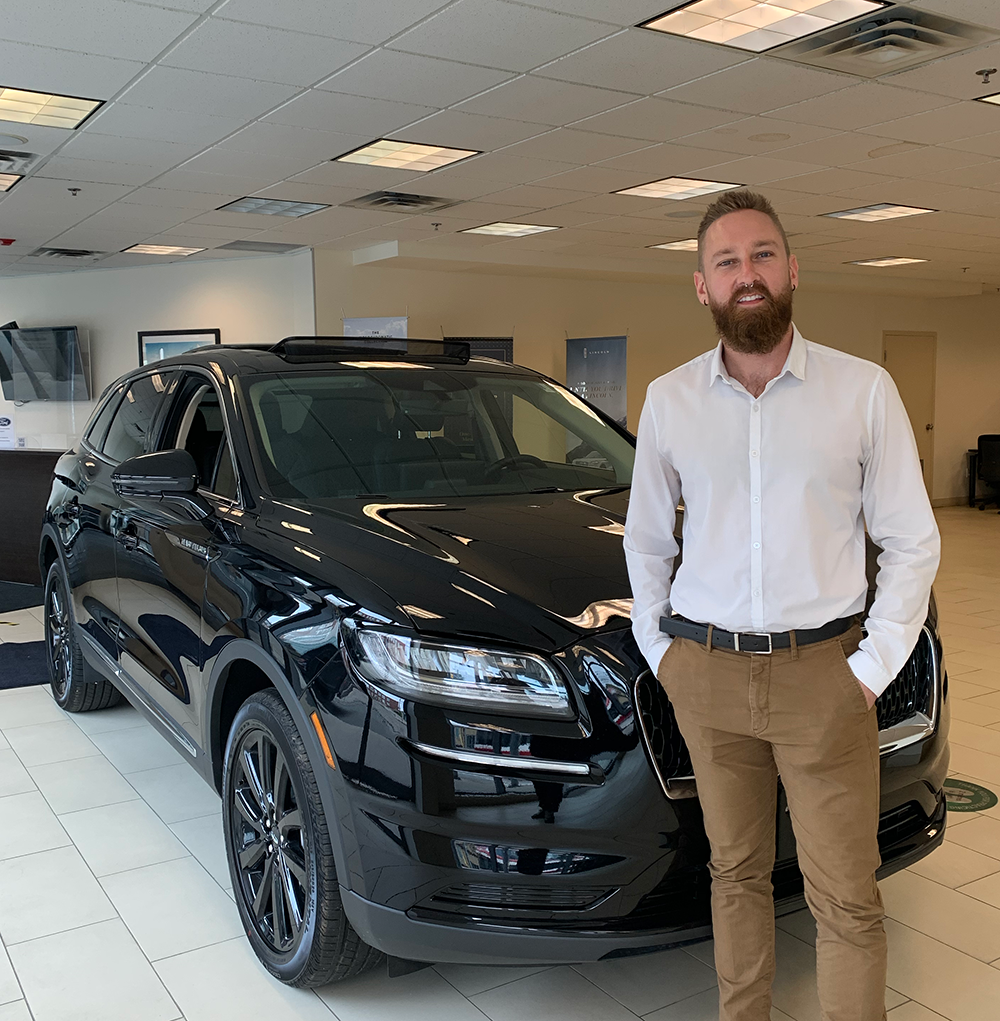 1.
Jacob is originally from Perth, Ontario.
2.
Jacob graduated from the Automotive Business School of Canada with an honors degree in Commerce.
3.
Jacob previously worked for the Canadian Government in Defects and Recalls, investigating reports of safety and manufacturing defects in new vehicles.
4.
Jacob's favourite cars are station wagons, especially fast ones. He says his obsession with cars began in childhood "as soon as I could speak."
5.
In his free time, Jacob enjoys running, lifting weights, and listening to music.