Luxury vehicles are designed to offer you premium appointments and the best possible performance in your day-to-day life. While they are typically built to a higher standard than other vehicles, it's still important that you keep up with maintenance. Here's how to maintain your luxury vehicle so it continues running smoothly into the future.
Keep Up with Your Service Schedule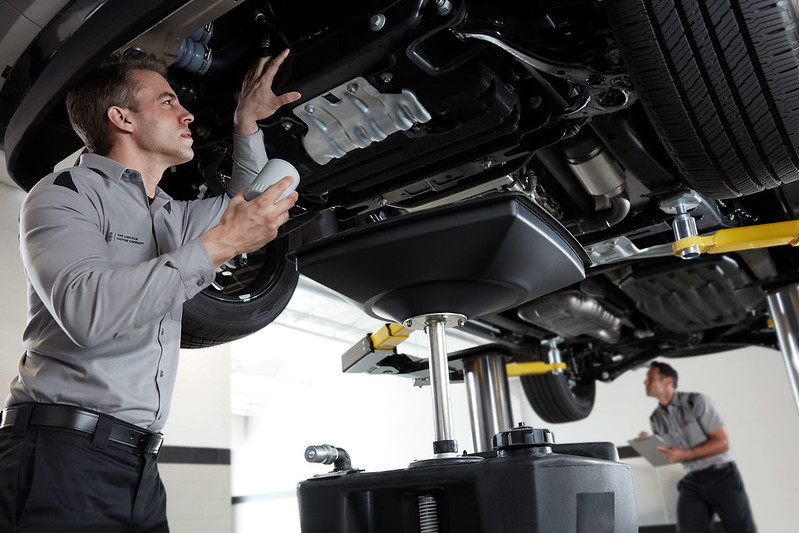 Like regular cars, a luxury vehicle will have a recommended service schedule from the manufacturer that will help keep it running smoothly. Because of the quality of your vehicle, you should bring it in when recommended, not just when something isn't working. Regular checkups will ensure there are no small issues that will eventually become big ones.
Clean Your Vehicle Correctly
If you clean your vehicle yourself, make sure you're using the best product for your model. For instance, if your luxury car has a leather interior, purchase interior cleaning supplies that are suitable for that material. Consider using microfibre wipes for streak-free finishes on the windows and the exterior of your car.

If you don't feel up to cleaning your car yourself on a regular basis, consider investing in a good valet cleaning service. These professionals will give your car a deep clean on the regular, leaving it looking and smelling like new.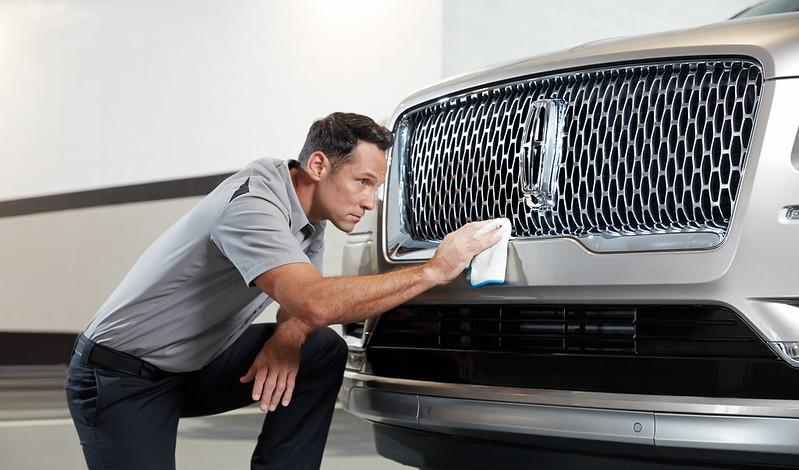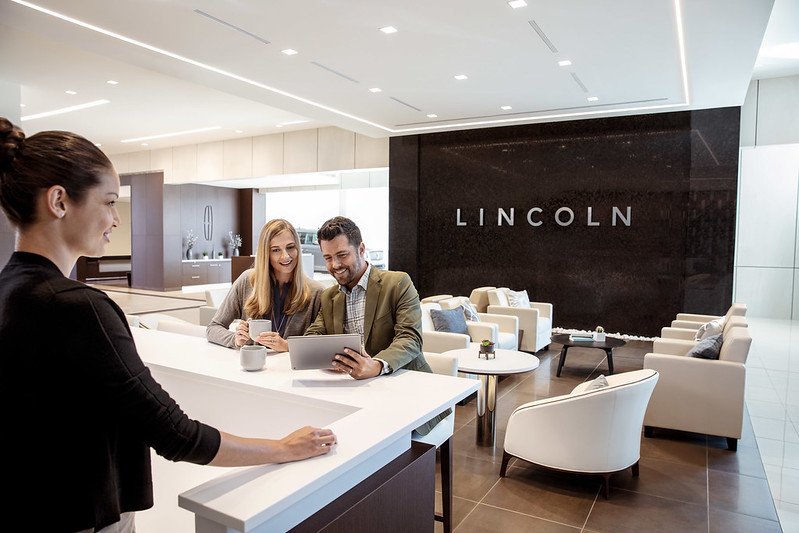 You're required by law to have automotive insurance in Canada, but that's not the only reason why you should make sure your luxury vehicle is covered. If an accident were to occur, you want to ensure your car can be fixed properly without you having to pay too much out of pocket. Speak to a financial professional to help you determine the coverage you need within the budget you have, so you can have peace of mind while you're out on the road.
If you have questions about maintaining your luxury vehicle, or you want to make a service appointment, contact us here at Downtown Lincoln and we'll take care of your needs.