Spark plugs are one of the most important parts of your vehicle. In fact, these plugs are the pieces that get your engine running. This guide looks at everything your spark plugs do and helps you better understand when you might need to replace them.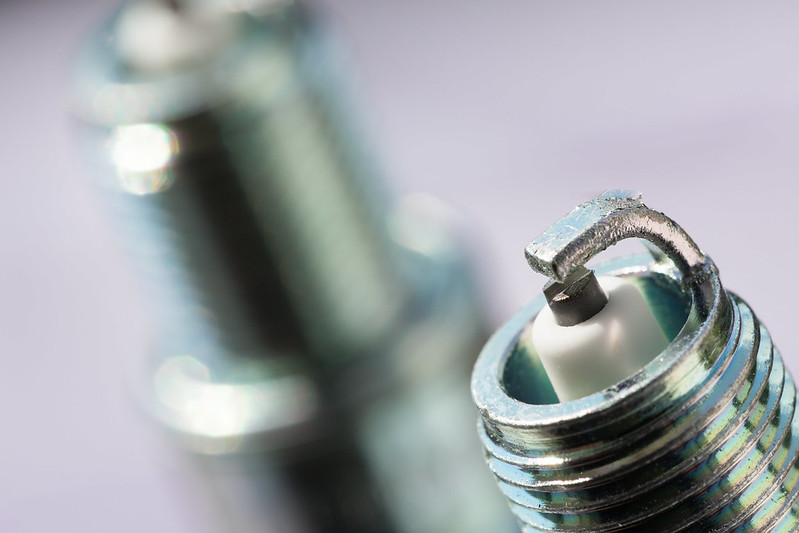 Each spark plug screws into your engine's cylinders, sticking partway out. The part that's sticking out is called the terminal. When you start your vehicle, the electricity from the ignition system flows to the spark plug, creating a spark. This spark ignites the air/fuel mixture in your engine, creating the explosion that allows your engine to produce power. The spark is like the tiniest bolt of lightning, allowing your car to power up, stay powered, and smoothly drive. Spark plugs are built to withstand extreme heat and pressure, and are created using extremely durable materials.
Signs You Should Replace Your Spark Plugs
With the high heat and pressure in your engine's cylinders, it's no wonder that your spark plugs need to be replaced from time to time. The ongoing wear and tear that your plugs experience will cause a number of issues that can be detected in various ways.

If you have difficulty starting your vehicle, or if there's rougher idling once your vehicle is started, this could be a sign that you need a spark plug replacement. You should also listen to your engine. If it seems like it's missing a beat, or if you hear a knocking or metallic rattling noise, this could be caused by a spark plug.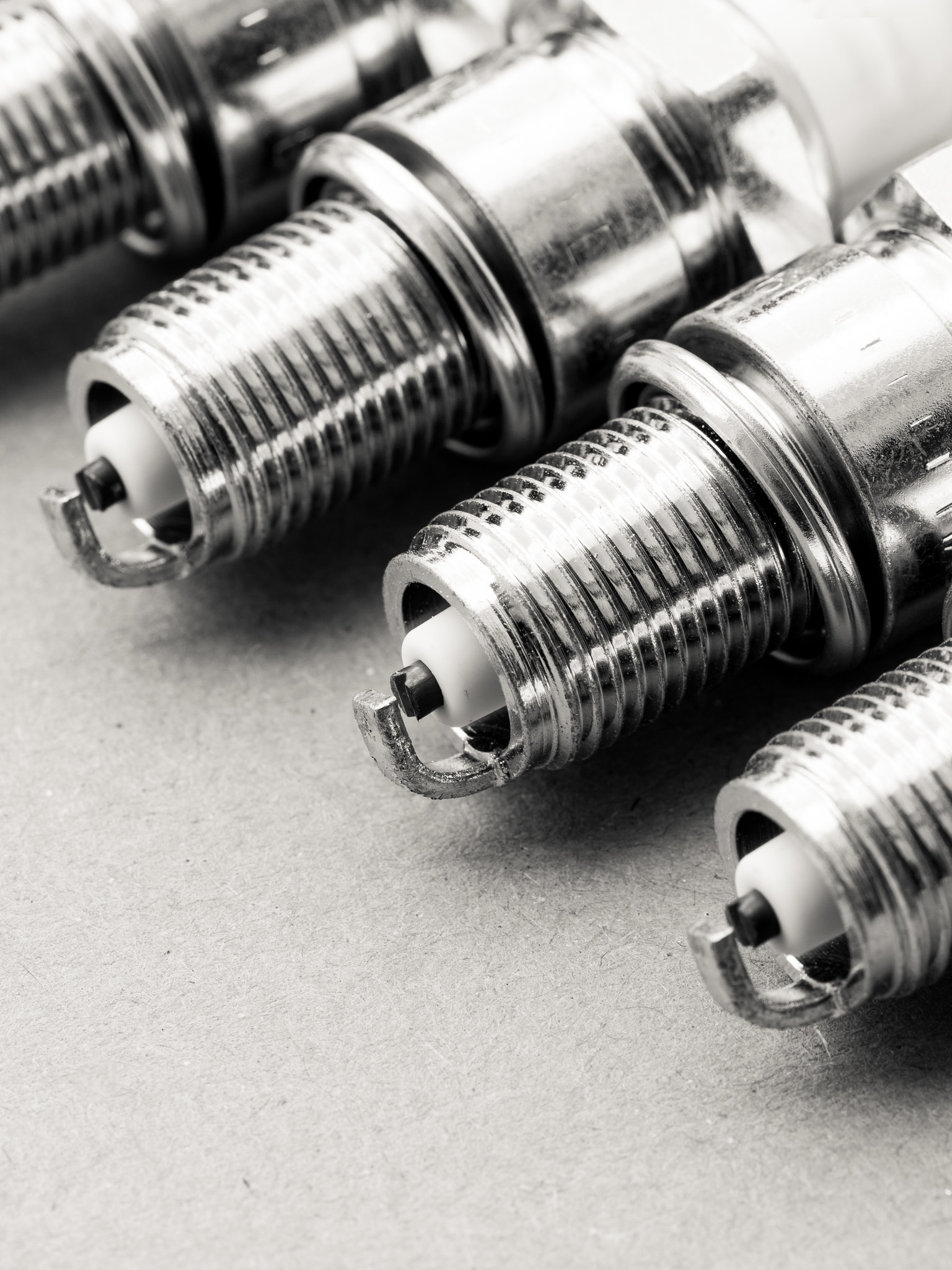 How Often Should You Change Your Spark Plugs?
You won't need to replace your spark plugs very often. It's often suggested that you should replace them every 48,000 km or so, but it entirely depends on your vehicle's make and model. If you're unsure as to when you need to change your spark plugs, then check your owner's manual.

For Lincoln vehicles, it's recommended to change your spark plugs every 160,000 km. When you need them replaced, simply bring your vehicle in to Downtown Lincoln in Toronto, and we will happily replace them for you. Our technicians will also check your spark plugs as part of your Lincoln vehicle's scheduled maintenance to ensure they're running smoothly.