Your tires are one of the most important components of your car, gripping the road and keeping you in control.

Because of this, you need to make sure you're taking care of your car's tires. These tips will help you improve your tires' longevity and keep your vehicle operating safely.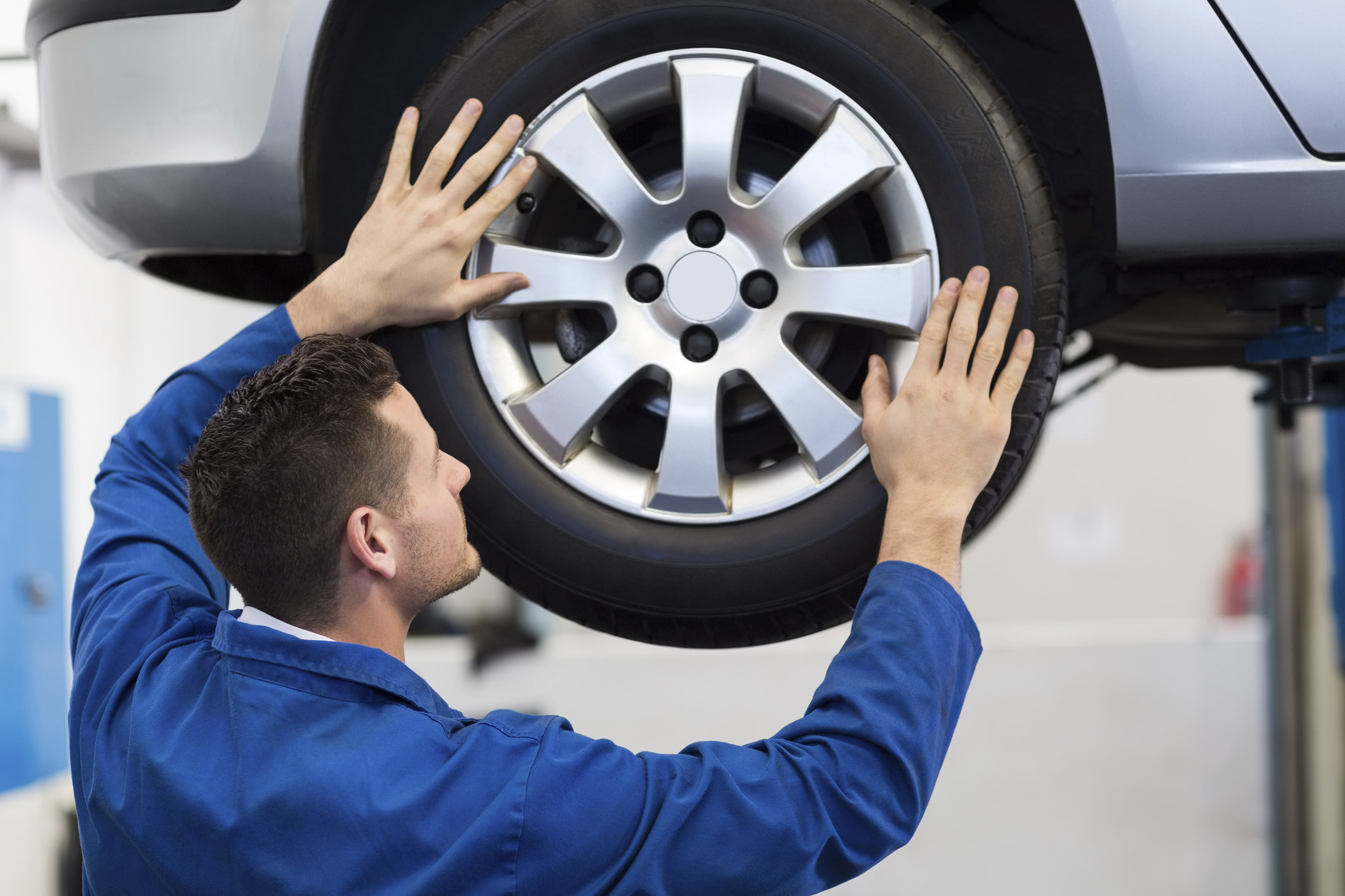 Your car's tires will wear down in an uneven pattern as you drive, whether you have all-wheel drive or front-wheel drive.

As your tires wear down unevenly, it will be more difficult to control your car.

Uneven tire wear will also cause you to lose traction on slick roads.

Regular tire rotation helps your tires wear down evenly, increasing their lifespan, saving you money, and keeping you safe.
Check Your Tires Regularly
Every month or so, you should visually check your tires and measure their pressure.

Look for bulges, bald spots, or worn treads when you examine your tires, since these indicate potential weaknesses that can lead to a blowout.

Use an air pressure gauge to check that each tire's pressure is within its recommended PSI range.

You can discover your car's recommended tire pressure range in your owner's manual or on the driver's side door jamb.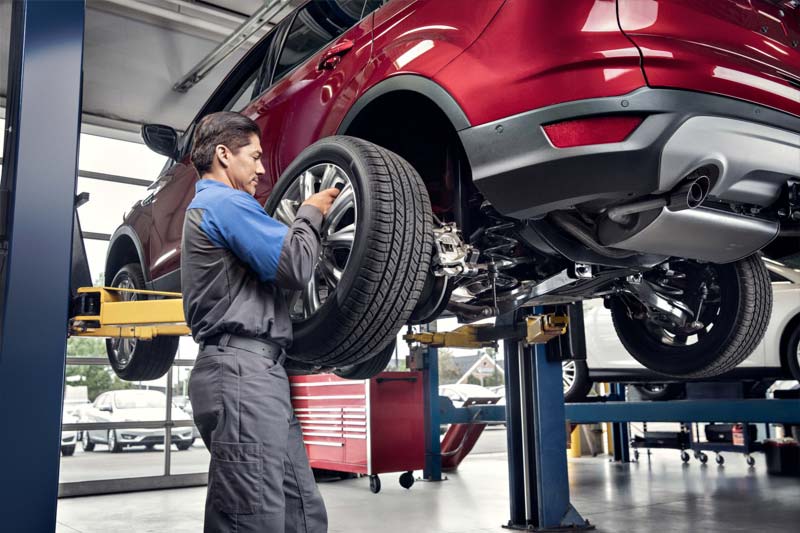 Don't Forget To Winterize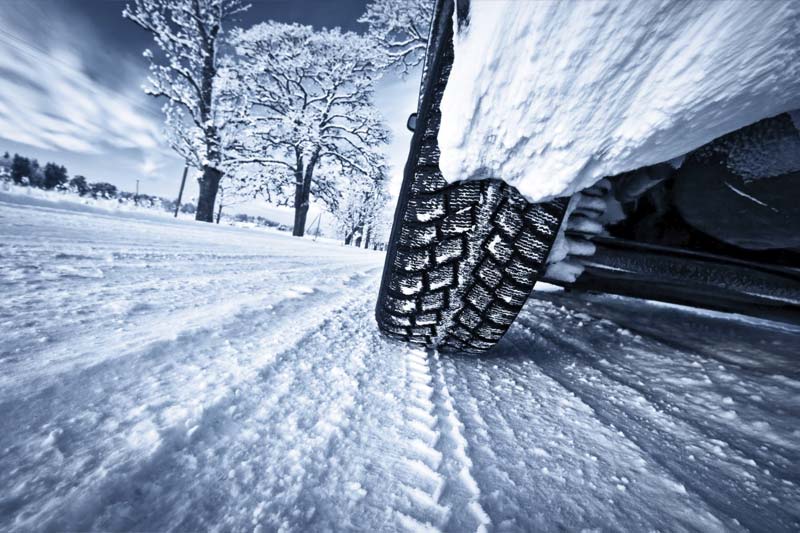 Winters in Toronto mean snowy and icy roads. Because of this, you should consider bringing your Lincoln in to Downtown Lincoln for a switch to winter tires.

Winter tires use a special tread to increase your car's traction on slick roads.

They also have a specific compound that is softer than the usual tire, allowing them to maintain a better grip in ice and snow.