When the weather in Toronto changes from Winter to Spring, your vehicle should also undergo some changes. Here are some Spring vehicle

service

tips to keep you safe and prepared in the new season.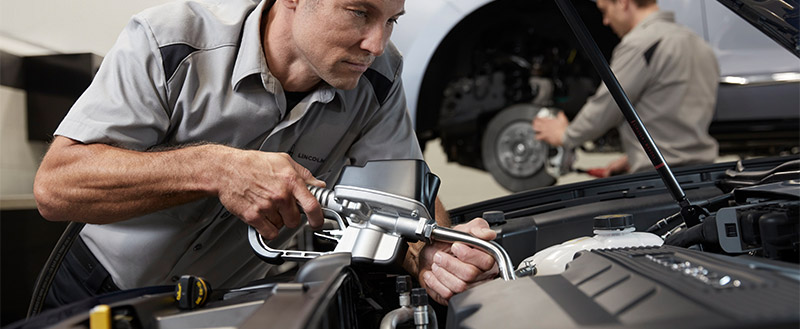 Depending on how much you drove during the winter, it may be time for your car to get an oil change. Your best bet is to go by the manufacturer's suggestion, which can typically be found in the owner's manual. But if you're not sure, feel free to call our team at Downtown Lincoln and we'll get everything sorted for you.
In addition to changing the oil and the oil filter, you'll want to check on and replenish these vehicle fluids, too:
Windshield wiper
Brake
Transmission
Coolant
Power steering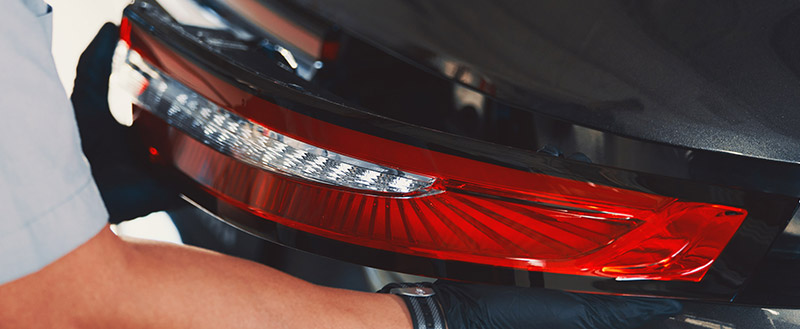 Even though the days are getting longer, you should still be aware of how well the lights are working on your vehicle. Check the headlights, fog lights, bright lights, tail lights, hazards, and turn signals. If you notice any dimming from any of the bulbs, have them replaced. While you're inspecting them, also check for signs of damage or cloudiness on the light casings. They may also need to be replaced or repaired to ensure maximum visibility.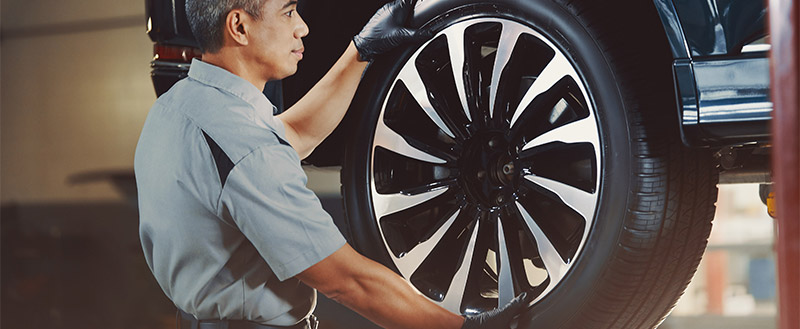 Did you put winter tires on your vehicle? If so, you'll need to swap them out as we enter spring. This will help extend the life of the winter tires by only using them for a few months out of the year. All-season and summer tires are also better performance-wise on roads that are free from ice and snow. Before stowing your winter tires, be sure to clean them so they don't retain any damaging salt or other debris while stashed away.
Clean the interior and exterior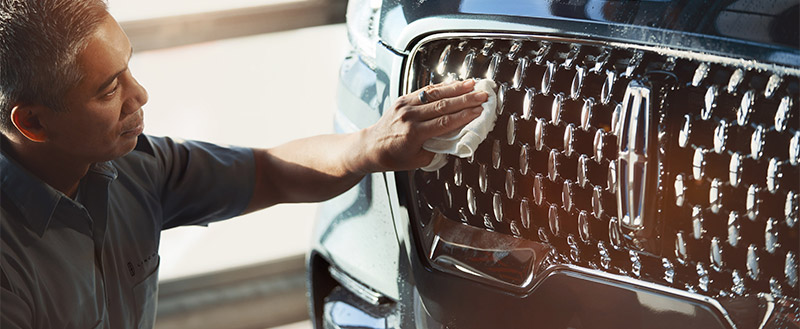 There's a good chance that the icy cold of winter kept you from cleaning your car. If that's the case, be sure to clean the interior and exterior to enjoy a fresh vehicle. On the inside, be sure to wipe down the following with appropriate materials and fluids:
Dashboard
Steering wheel
Gear shift
Cup holders
Door handles
Seat belts
Screens and knobs
On the outside, your vehicle's underbody will likely need some attention after driving over tons of corrosive road salt. For even more protection, opt for a clear coat on the paint when you give the exterior a wash. Pay attention to the tires, too. Tire shine can help prevent cracking, hardening, and fading of the tire sidewalls.
Change air filters and check windshield wipers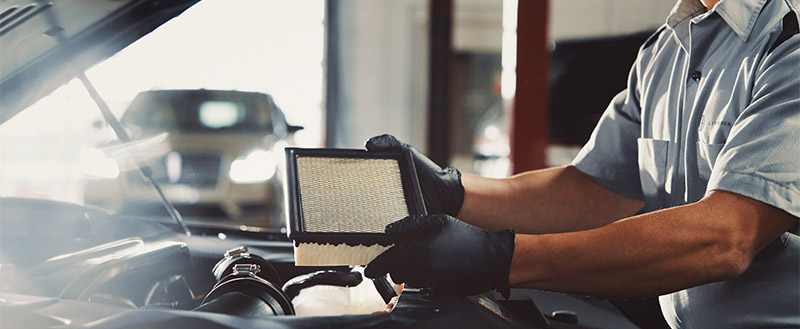 Even if you clean the interior from top to bottom, there's a chance that it will feel or smell grimy. This can be caused by the air filters being filled with mold, mildew, dust, pollen, and more. Most vehicles come with an engine air filter and a cabin air filter. Have both replaced in spring to breathe fresher air as you're driving.
Check the windshield wipers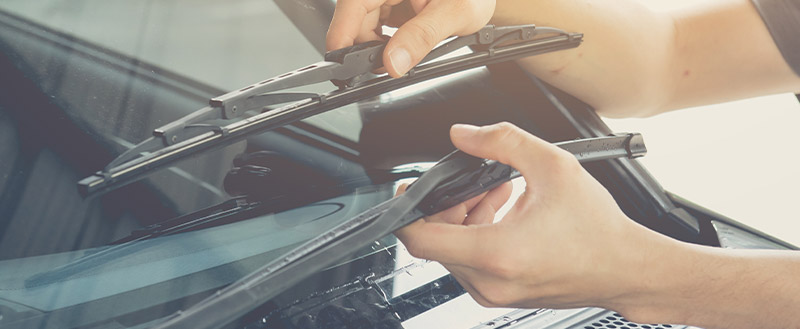 While you're washing the exterior, check the windshield wipers. After braving through rain, sleet, snow, and ice in winter, they may have taken some damage. Check the rubber blades for cracks, tears, or warping. Be sure to also inspect the metal components for signs of rust and replace them if needed. Using broken windshield wipers can cause serious damage to the windshield, which is much more expensive to repair than a pair of wipers.
Service at Downtown Lincoln
If you're not sure how to tackle any of these spring maintenance tasks for your vehicle, don't worry. Our service department at
Downtown

Lincoln
in
Toronto

,

Ontario
, can assist you with this and more. Just give us a call or contact our team to set up an appointment.